Large frame pocket passer. Requires clean pocket. Seems Goff like project.
This signing is as about exciting as a damp towel. Bright side is they didn't trade for him
Nate Sudfield SUCKS ! why in thee hail do you run out and get a backup that can't do anything !?
all backups suck to a degree otherwise they would be starters. Maybe he just sucks a little less than what they had.
I like the Carson Strong suggestion more and more after seeing this.
Sudfeld looks like a different version of Blough and Boyle.
Really wish we traded for Minshew and not Trinity Benson last offseason.
Nate sucks to a high degree.
He's the guy the Eagles put in a game to intentionally tank against Washington a few years ago. QBR rating last 3 years: 34.2, 28.9 and 1.6
This signing is Millenesque. If Holmes drives to practice next week on a new Harley wearing a Bill Cosby sweater and white sneakers…
[\relax Cub he is a backup plus he is not all bad IMO
Here is little about him this preseason This preseason, Sudfeld played in all three games, completing 26-of-38 passes for 254 yards, two touchdowns, and an interception. Thats not all bad for backup better than two we let go. Read more click link
go read his stats elsewhere…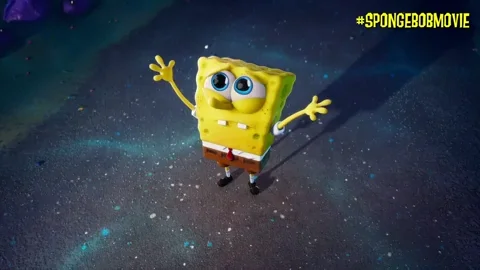 Wanted Brown for upside. Would have liked Strong. This is the exact kind of move I would expect from the lions. Low reward. Yuck. Oh well.
He was in Philly for four seasons with Deuce Staley, at one point Philly put a second round tender on him. What does it mean, who knows, but based on history, sounds like Staley played a large role in this selection.
Lions to Blough: We're signing Nate Sudafed
Blough: …
Last played in 2020. Went 5/12 with an int. Almost 29 with no real upside. This is just sad unless we grab someone else for the practice squad. They had the #2 claim and got him? The more things change the more they stay the same. Really disappointed honestly.
He's seen regular season action and was pretty bad. In addition he hasn't gotten in a game in a couple years. Head scratcher here.
Does seem a bit Bob Quinn-usque.