Haha he gave it his all he fell asleep in the 4th. But great game to watch
If it had been a 1pm kickoff, he would likely have been awake for the 4th, and we would have won.
NFL messing with his circadian rhythms, with the 1230 kickoff.
Yeah i pretty much blame this one on the nfl. Ill have his new gear before next game.he is pupmed
Love it! I'm excited for him too. You should save this thread for him. Print it off for his scrapbook of memories. He's gonna love being a Lions fan…as well as his role in the organization.
Haha as one can only hope…he life right now consists of sleeping eating shitting and lions!!!
And being surrounded with love…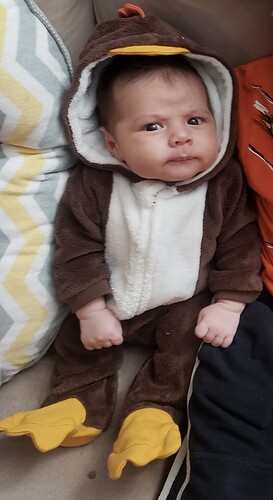 This is my brother's little buddy.
He was
Born on the bye week (in John Fogerty voice)
3-3 in his lifetime. This picture was taken after the Bills game! He's didn't take the loss as well as some of us did.
I'd like to introduce him to good luck baby and see if he could pick up on some of those powers!
Sounds like a lot of us!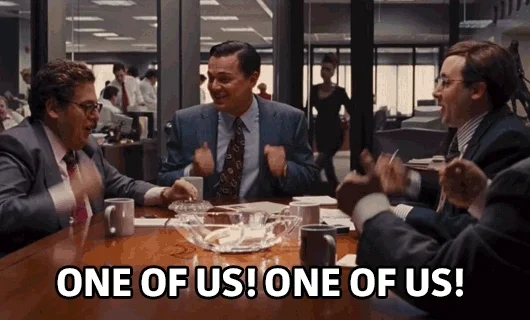 Yes…need to prepare them for front office positions haha…and congrats to you also…i believe someone else in the den recently had or is going to have one too. Yes the combined baby power might be too much to handle for some
Okay, that explains it. Were gonna need lil bud to work on that for us.
Thanks, brother. I'll be going up to see him soon. Planning out some dates
Little guy couldn't ask for a better uncle!
Also, I have no doubt that Good Luck Baby will bounce back for the team on Sunday. His little schedule was thrown off Thursday.
thanks brother.
As his nap time changes there may be some flux, but think of when he gets old enough to make it through an entire game awake?
Great time to be a Lions fan!
This reinforces a statement that Winston Churchill once said, "All babies look like me".
Thanks again, baby DD the little Lions fan.
We appreciate that victory formation.
Him being 1 month old today he reflected to when he was a younger man of 2 days …woke up from nap had some milk willed the lions to win …haha
That an incredible month. I hope he hasn't peaked at one month old and has many other victories in store for him!!! Many beyond his pivotal influence on the Lions!!!