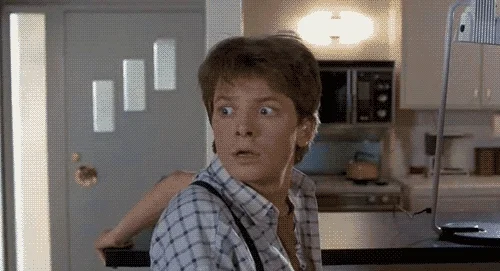 Thought this was interesting:
Penni is gonna get paid bigtime!!!
He is our second to best player, IMO.
The numbers on Seumalo's deal:
I agree, I think he'll be moving to LT when Decker's contract runs out. Thinking they draft a tackle this year or next to groom for RT.
I was surprised by this until I saw Houston is paying 6 million of his 18 million due next year. So the Cowboys get Cooks for 12 mill, not bad.
Has there ever been a player that was TRADED more than Brandin Cooks? Saints to Pats. Pats to Rams. Rams to Texans. Texans to Cowboys.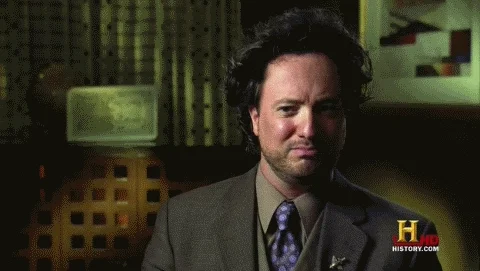 Cooks has had 6 - 1000 yard seasons now and nobody wants to keep him.
He's also never made the pro bowl!? I know the game is a joke but 6 - 1000 yard seasons. 0 pro bowls. Someone at the nfl must really hate this guy.
Not since Eric Dickerson.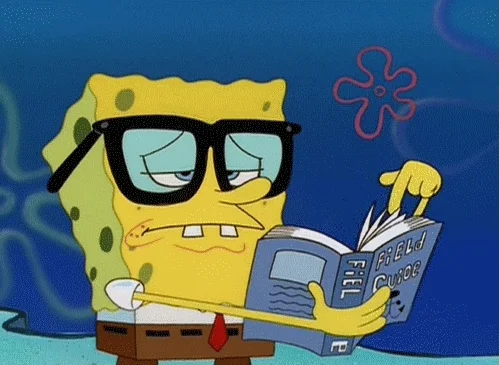 I would've considered trading for him since he has chemistry with Goff.
Yea and he's fast. 1 year 12 mill aint a bad deal. Oh well. Cowboys are loaded at WR.
Who do you think is better?
Thielen to the Panthers–3-year deal.