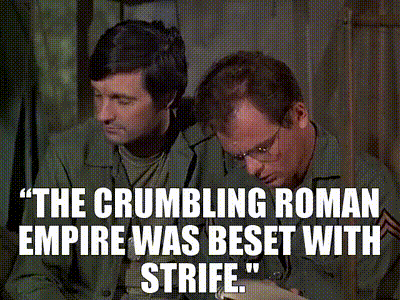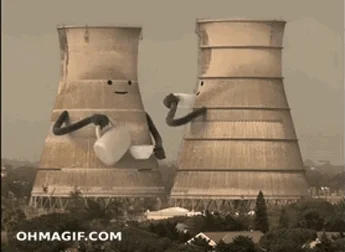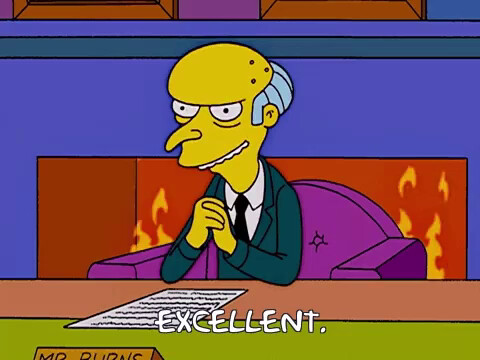 Lets lure them to Detroit!!! Could you fkn imagine
I'm extremely pleased with the moves the GB front office has been making.
I doubt I could've hired anyone better myself for that job.
Green Bay on "Hard Knocks" would be a dream come true!
Me as a Lions fan watching this entire thing unfold: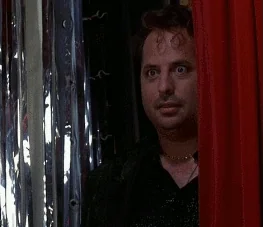 What the heck is going on there? Or if by not knowing they continue this trajectory, I'm good not knowing!
Looks like the Packers are taking a page out of the Lions playbook on how to piss off your star players.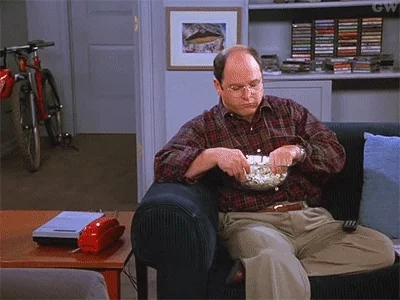 C'mon Green Bay GM, you can do this.
From all of us in The Den …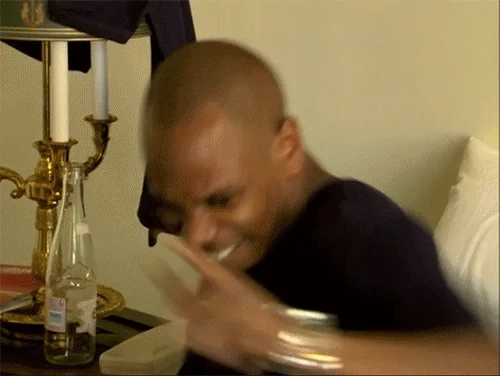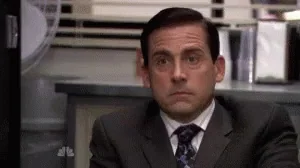 Would love to se the return of the plight of the Pa cake fan.
First I got to see life long Yankee fans melt down, now Packer fans are in the same boat. I don't care what happens this year you can bet the door isn't going to hit AR in the ass. DA is just icing on the cake. Best fishin' buddy falls in this group LOL…