Thought the same damn thing.
There's a weird concept called "development". We've almost never seen this enacted in these parts. It's a process whereby physically talented players get coached up to play within a certain system. It's perfectly ok for Bromart not to come out of the gate looking like Aaron Donald's big brother. But he can hardly be called a bust after a handful of plays and I'm certainly not going to bag on Brad because he's not hitting every mid round pick out of the park (perhaps he is and we don't know it yet). Bromart wasn't ready so the Lions called up a multi year veteran. Nothing wrong with that.
We are 8 - 2. I dare you to be better.
PFF is ok for some things except the secondary.
There is zero way they know if a split-field coverage was called…or if a corner was supposed to "sink" vs. "sit back" on a certain play.
Is the WR running an "option" route?
If you have played football or understand coverages, you understand.
Unfortunately, PFF lacks transparency.
Plus, who decides the "weight" of a play?
They would earn actual credibility if they told and showed who their "analysts" are.
Qb play as well.
PFF doesnt know a thing about a QB read.
If they were gospel…what is Bryce Young and EDGE rusher Tyree Wilson doing right now?
Who is grading this?
Thats why i canceled.
And…PFF doesnt even have a "motor" or "grit" grade…?
They expect you to listen to an "invisible analyst". ??
Yeah, thats not gonna work.
Be transparent or get lost.
Thats why theyre lost for me…
There is zero way they will ever spend the time to analzye/rewind the game film of a team i care about. They wont dont it.
If they do? They wont get it 100% right.
My eyes our my ammo, I don't need pff to tell me what I see.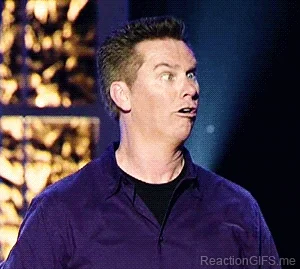 I think one thing that shows up almost every week is that Wright pulls poor grades. Not a huge fan of his but he seems to be clutch when it counts. In general I don't think they do a bad job but there are specific instances every week where they get it wrong. I believe your comment with re to the secondary is spot on as well.
Pretty sick bro.
Hope it serves you well