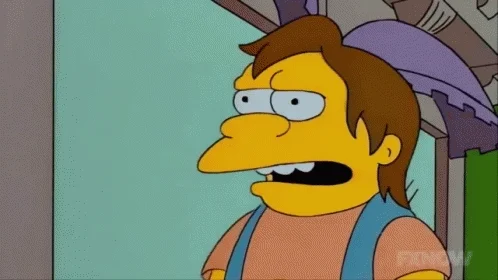 One of the dumbest "rebuilds" in recent memory. Let's strip our roster down to the studs but still leave three vets over 30 making about 100mil APY total.
They are not doing anything this year and the worst part is they will probably be good enough to still win 6 or so games and pick outside the top 5.
Somewhat agree here. They should have gone all out one more year while Donald and Stafford are still playing at a high level. Maybe they view next season as a competitive year? That'd be my guess. However, with a healthy Kupp I thought we had a chance this year. Before the injury I had us at 7/8 wins. Now I have no idea. However, we did win 5 last year with no Donald, Kupp and Stafford. So I'm hard pressed to say we'll be worse off.
Going to watch Rams Seahawks tomorrow. It's on broadcast TV here and will be good to see how Hawks look
Matt just catch a break. It's the story of his career.
You had 2 wins without those guys, not 5.
Well some here argued that Stafford was responsible for how good Kupp is. So the Rams shouldn't skip a beat. Stafford will just make another receiver great
I'm referring to the fact we won 5 games last season with our best players missing chunks of the season. Thus meaning if we can catch more luck on the health front. We should win more then 5 games.
This is so cute I don't even know how to respond.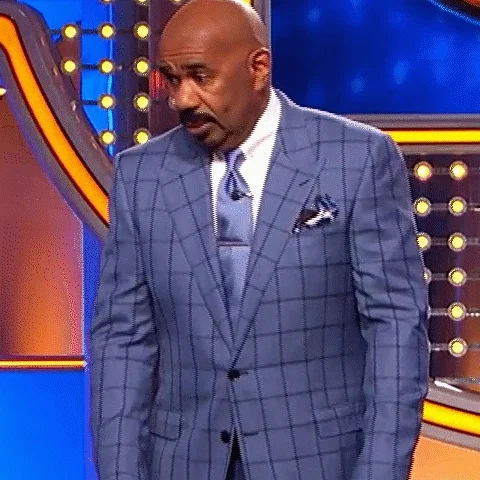 Enjoy the Super Bowl ring. My team certainly doesn't have one.
That is an interesting simplification of a 53-man roster.
Rams had Jalen Ramsey, Bobby Wagner, Leonard Floyd, Taylor Rapp, Troy Hill, Nick Scott, Greg Gaines, and A'Shawn Robinson last year.
The Rams lost 7 of the top 8 players in terms of snap counts from last year's defense.
And… the O line still sucks…. and the RBs are pedestrian level.
Outside of Kupp… the WRs… are less than impressive.
At least in the middle of the multiple dumpster fire teams he's been on he got his ring.
Well, look at Galloday with and without Stafford.
He may be something less than a miracle worker, but, he's not bad.
I have $20 for anyone who wants to bet on Stafford finding another star in that receiving group.
Don't look at me!
I'm just giving my boy some credit.
First, I'd have to trust McVay, and I don't.
Cute? How so? I really dont get it…
When did you become a Rams fan?
Meh. This is the typical I only follow my team response. And only my team develops and drafts players response.
Half of the D players you mentioned are jags. Our reciever room will surprise some folks. Jefferson was almost a 1,000 yard guy in his second year and Sko and Atwell are making strides. The oline was injured at all 5 positions last year. So yeah backups do suck. With our starters healthy…Hopefully we are atleast serviceable.
No one is saying the Rams are elite. But if you think 6 to 8 wins is out of the question. I would disagree with that.