■■■■ beans
i want the packers in the ground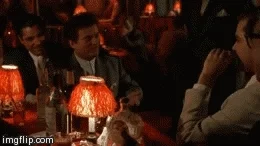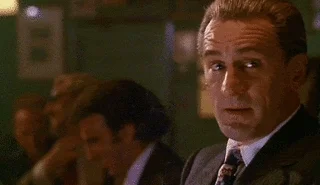 end
them
You are welcome to your wrong opinion… they are pretty much done from a playoff perspective already, might as well get a better bean out of them
They still play minnesota, miami, and us without being able to lose another game without pretty much being eliminated. I dont like their odds regardless of how many times rodgers says relax
As much as I hate it I will be hoping for a Packers win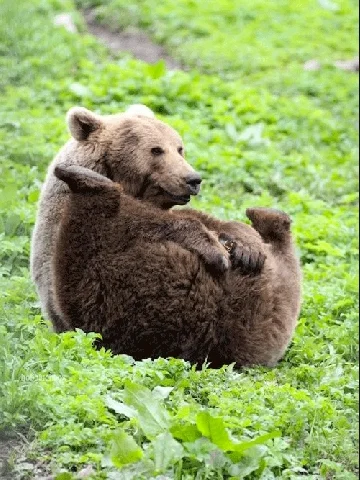 who cares about the packers? they're done. gimme dem beanz.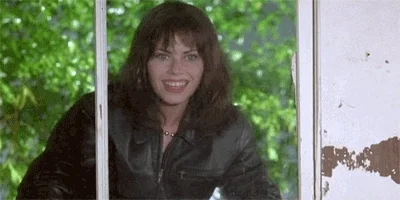 If your choices are Packers misery or… ALWAYS TAKE PACKERS MISERY!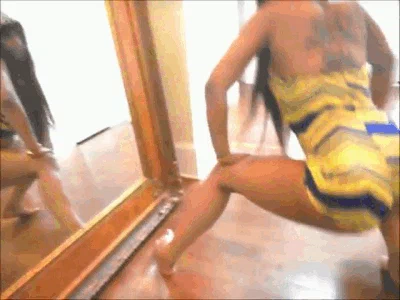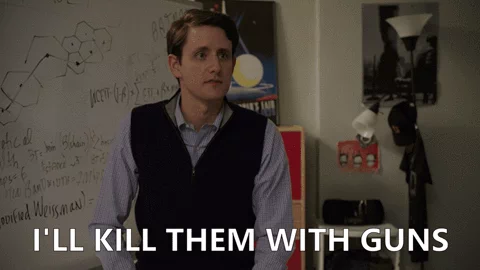 The Packers are not in the playoff picture and if we lost to them in week 18 we likely aren't making the playoffs anyway.
The Rams pick has a chance to be franchise altering if it's high enough. If Carter/Anderson are game changers it would be massive to add one of them to this defense.
Me?
Rams beat them tomorrow
And then they both loss out!
Give me the higher pick. Easier for us to beat them in the future.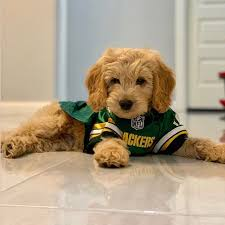 Can they both lose!?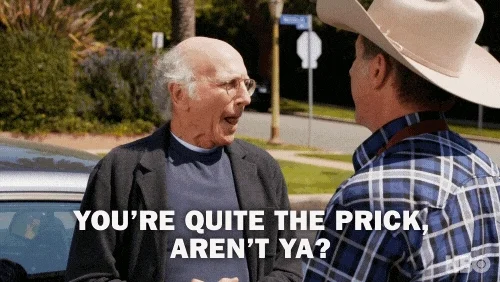 ■■■■ no. Beans are way more important than a Packers team that is irrelevant to the Lions playoff chances losing.
Same - Packers are already in the ground
Russell Wilson will be back for the Christmas tilt against the Rams.
If the Broncos secure their 5th win, while simultaneously keeping the Rams from reaching theirs, it looks like the Lions would get No. 3 overall. And given that either Jalen Carter or Anderson would most likely be there at No. 3, but not No. 4, it makes rooting for the Packers (who are probably going to win anyway given the 13-17 degree temperature with a 40% chance of snow), much easier.