They are all over twitter saying how the Lions fleeced them. It's so funny to me….
Austin Gayle
@PFF_AustinGayle
· 50m
The Lions essentially traded away just the No. 34 overall pick to move up 20 spots in Round 1 (32 to 12) and 20 spots on Day 2 (66 to 46).
That is just an insanely low price to move up 20 spots TWICE.
I'm with you there….I totally see why Vikings fans are upset. One fan made a good point in saying "The Lions will have two first round picks next year and you trade down 20 spots and didn't get at least one of those?"
Packers fans didn't like it either!
When is the last time you heard something like THAT from a Lions draft? LOVE IT!!!
That's a weird way of looking at it, but it does highlight the value of the trade.
Our Barnes trade was similar. We gave up a 5th last year to select our 4th rounder a whole year sooner
About the only good thing Millen ever did–fleece Butch Davis into thinking the Lions were going to take Kellen Winslow and getting him to give up a high 2d Rd pick just so the Browns could move up one spot.
That's pretty much Millen's best achievement as GM in the draft.
OMG this is the best clip ever, pump this into my veins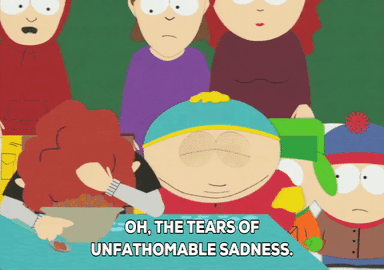 For context, it took the Saints a 1st and a 5th to move up from 27->14 in their 2018 trade for Marcus Davenport. The Lions made a much bigger jump (32->12 and 66->46) and it cost them their second rounder
That is effin GREAT!
Thank you for that! My first laugh of the day!
I had a hunch at first sight that it was a good deal, so I did some digging. According to the Rich Hill Draft Value model—the most modern chart to date—the Lions gave up 435 points of value and gained 475 points of value. In other words, they gained 40 points of value by making this trade with the Vikings. For those wondering, according to the chart, the Lions gained the equivalent of the 95th overall pick—a late third-round pick.
That trade really, truly amazed me.
My wife yelled out "THE LIONS JUST MOVED UP 20 SPOTS" and I almost had a heart attack.
Not due to her excitement, but due to how much the Lions must have given up to move THAT far into the 1st fricken round… the FIRST ROUND… I mean, these are prime players sitting on the board here sooo… we must have given them the universe… right???..
Then the compensation comes up on the big screen as I'm pouring my 7th 20oz glass of Bud…
Well let's just say that entire glass of precious beer is now sitting in the overflow tray
I can NOT believe we moved up from 32 to 12 AND 66 to 46 for essentially pick 34…
I don't care what these silly trade charts say… I have every reason to believe the Lions and Vikings collaborated to destroy the Packers chance at giving Rodgers what he wanted

And that's all that really matters
Using the NFL trade value chart from DraftTek, we picked up 50 points on the trade to 12 and picked up 180 points going from 66 to 46. So, 230 points total. According to their chart 230 points = pick 72 in the draft.
How I visualized the Vikings rookie GM making his first draft day trade…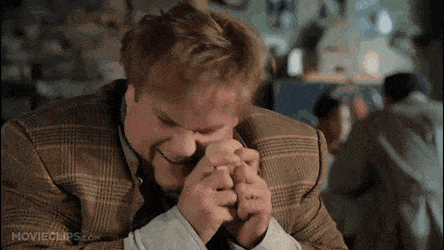 I've seen some of these charts that make the trade look slightly more even, but I still view it as a complete fleecing of the Vikes. Not only did they not get a premium for giving up the 12th overall pick, not only did they pass on their shot to grab one of the last elite prospects in this draft, but they gave it to a division rival, where they'll have to play the guy they got fleeced for twice a year!
I mean, I can see a team putting together an offer so good you can't say no to making a deal, but a third-round pick??? That ain't it!
That analysis involved using the Rich Hill model.
You're using the JJ model.
But either way, it appears the Lions got the equiqvalent of a 3rd Rd pick to trade up.
A lot of folks here were begging for a trade down this draft, even if we had to get less than traditional value to do it.
And here we are… mocking our division rivals for doing it.