The three Lombardi trophies behind him certainly add an air of comforting credibility…
Listening to them cackle when he dared mention the Lions in the same breath as the Super Bowl was nauseating.
Yeah I don't get the cackle coming out of that chick. Where did she play ball?
If this team starts the season playing just as hard and together as they did in December and January, there will be plenty more talking heads getting behind this team…and far less cackling.
I'm truly excited to see this team win and play at a consistently competitive level…the sooner the better. September can't come soon enough.
I do have to say though…we typically drink alone. Maybe not so much anymore.
Unfortunately our dear old Granddads know this all too well
Vince Lombardi, Bill Walsh, and Paul Brown never played ball either.
I Loved it. I think the more of the the guys see, the more driven they become.
This thing is a freight train rolling down a mountain. No stopping it.
Exactly. I can tell you this, if I didn't suck, I would have been really good!
(that sure was fun to say). I played at a class C school.
The cynical side of me wonders if the lions are being talked about more in the media because they're intrigued by this team, or is it because we're on hard knocks and they're trying to hype us up so more people will watch?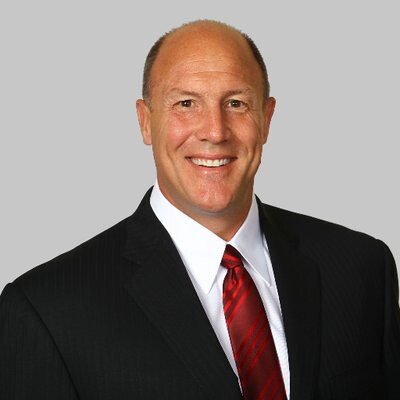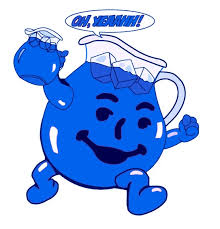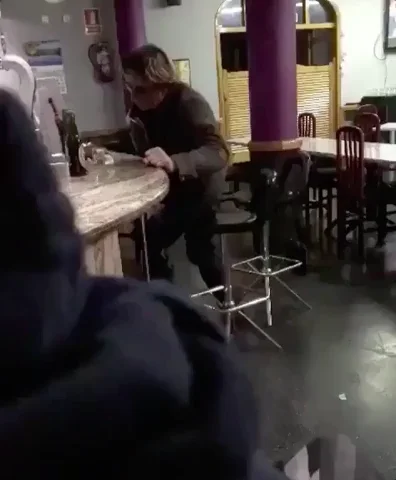 If I'm MC/DC, I play that clip for the whole team in the first team meeting at training camp. Coach Campbell can say that dude has 3 super bowls and he thinks you could surprise some teams and listen to the others laughing at you.
Light a fire that I think is already lit with the players and coaches.
On a side note, that's why the refs screw us all the time because of the reactions of these clowns on the NFL network. The Lions have become and still are the punching bag of the NFL, with a few other teams as well. The only way to overcome it, is to win, which is extremely tough because you gotta beat the other team and the zebras.
I have fallen out of chairs with what I would imagine looks to be very similar.
I stand corrected. I was quoting from this article and took their headline and google preview as truth since I didn't want to pay for it.
No worries, man. I'm quoting Wikipedia, so there's a 50/50 chance you're still correct haha. All that aside, I'd love to see some footage of Bill Walsh boxing. And the question is still valid, "who the hell did she play ball for"?!?!
The article mentions that they didn't play "in the league"… which which we all know means quite a few coaches never made to the show.
Article could have been worded better there…