Hearts is way more fun than spades as long as you do J♦️ -10 points.
My parents absolutely do this. I do find it endearing but that linguistic quirk wasn't passed to me.
Hey. You read into it whatever you like. Methinks there is some projection going on.
They do!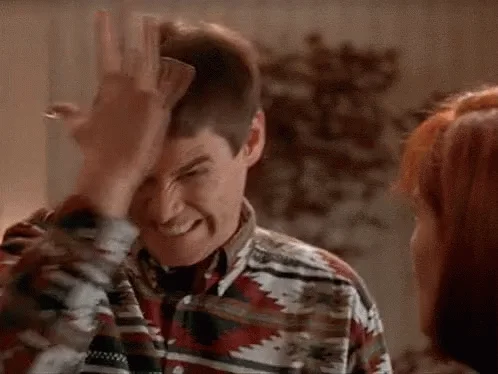 Mental issues with lions fans is kind of a chicken vs egg thing. Are we here because we are nuts or are we nuts because we're here.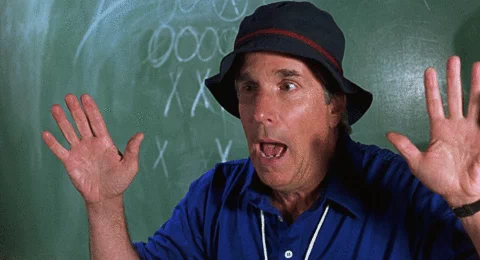 I'm game. Tell us what you meant by "I suppose if they liked euchre they would be in custody."
Was an unfortunate typo. Supposed to say that they would NOT be in jail if they liked euchre. Ya know. Because all the best folks in this thread obviously prefer it.