have you tried them served with Bijainaisse?
A—OOOOOO
And I'm not talking about our soon to be cut corner lol.
If we're gonna go for a straight powerback I'd rather pick up Rodriguez in the late rounds. Yeah he's not fast but he's a physical north-to-south runner who loves contact and dragging guys an extra 2-3 yards.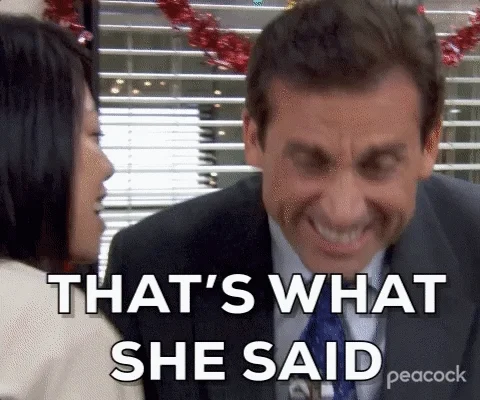 Ha! I'm surprised it took that long. Practically served that one up on a silver platter.
Chardonnay isn't my favorite….
…
but I'm not a big fan of wine in general….
Give me McBride in the 5th before any other back not named Robinson. He's a hard worker and absolute gym rat. The guys squats 550 and should run a 4.5 or maybe a little faster. This past year he averaged more than 5 yards per carry AFTER contact. He doesn't just get the yards available he gets the extra yards and his effort is off the charts. He is fun to watch if anyone hasn't seen tape on him yet.
Yeah he is. The question he has to answer during the pre-draft process is why he was such a zero in the passing game. Was it scheme? Or does he really offer nothing. It's the difference between him being a Jamaal 2.0 or something much better.
I'll throw my hat in the ring for drafting Chapeau.
Niiiice!

Very unrealistic a back is taken in the first. Maybe 2nd more likely 3rd.
Holmes has his eye on some guy none of us have ever heard of…the RB version of Houston
My nickname for him is Runbauer
No he wasn't overrated on the west coast he was underrated at Michigan. The guy is better then any RB at Michigan.
Maybe you should hope for him to do this for the DT spot. Why draft one high or sign a FA, just let Holmes find us one in the 6th Rd. We should trade all our high pick for low dirt cheap ones. Because we have Holmes
Yeah I liked him too but wondered about this also. And he isn't known for his pass blocking and may never get on the field because of it. In todays NFL a RB needs to be able to pass block or they sit the bench most of the time. But he is a very good runner.
Deuce in the 5th, also can line up in the slot. I like the versatility.