They really have stunk drafting, recently.
Rosen. Murray. Now, this.
And Murray. Who knows?
They'll cut him year after next and take a QB with #1 overall that year in the draft.
man.
if we sign hopkins and you know we're in it to win it.
We absolutely are "in it to win it."
He signs a one year "prove it" deal, in which AZ is paying most of the salary anyway.
Holmes signs him to a 3 year deal, only so he's tradable to another team for a second and a future first.
With those picks, he gets 2 players that are both more impactful than Hopkins
Vikings get on the phone and want a piece of the action, as they have total FOMO at this point.
Brad trades him a future third for this year's first!
Lions win 2 of the next 3 super bowls!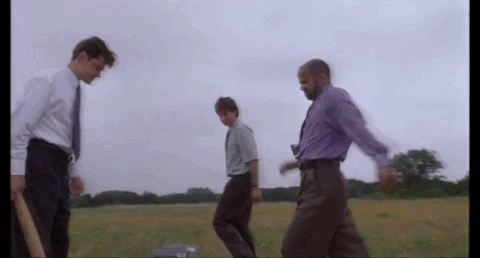 One of the 100 greatest film scenes ever.
So, if you pick him up, what are you absorbing of the contract? If nothing, a prove it deal. But he wants a nice contract and there is a fool that will sign up. Nope, not todays Lions.
Very clever title
Zona going all out for 1st overall pick.
FYI, apparently Hopkins wasn't released on Friday, so the earliest that it can happen is Tuesday (after Memorial Day).
So apparently, this was a notice that if anyone wants to trade for Hopkins, they need to do it over the holiday weekend.
But i thought that every QB that is drafted is supposed to be better than Goff?!?!?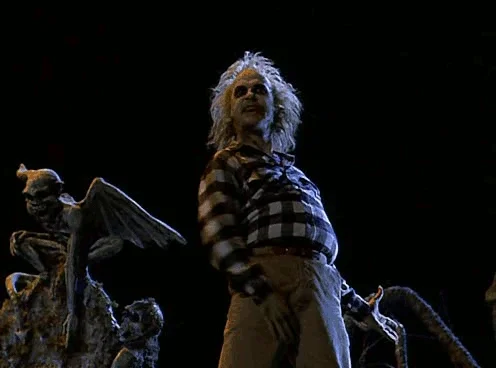 my man… if you have watched Office Space multiple times…
that needs to be on your "to do" list immediately.
It is a GREAT movie.
Best scene is the "What would you say you do here?" Interview.