I don't think Chark goes to Carolina unless they are offering long term security.
1 year prove it deal just like they did with Juju last year. Makes a lot of sense.
DeadStroke needs to change his moniker to the WOPR".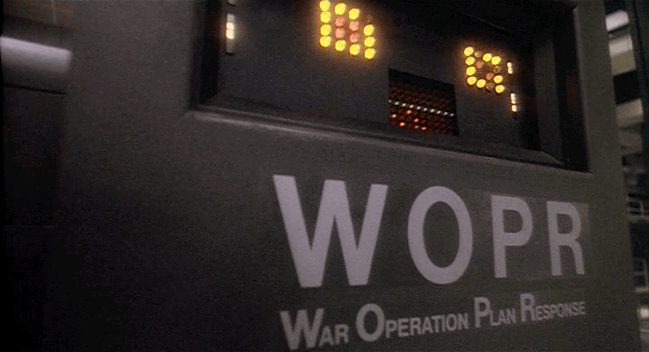 I mean the panthers provides him way more opportunity to showcase his skills than with Detroit. It's honestly a good look for him there… he'd actually get the most targets.
Here he KNOWS he is not only competing with ARSB but Jamo who they drafted AFTER they signed him.
I think it's less about the target share and more about getting paid the most money possible for Chark. I listened to him on the St. Brown's podcast and he said "it's a business about 15 times" and he was talking about taking care of his family and young child.
The only constant around DJ has been change. So I can understand his mindset. But I can't help bt wonderif his agent is blocking or distorting some information. He said the Jags never even approached him about the possiblity of signing him. Really? Sounds fishy.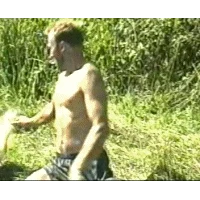 Frank Reich likes to play a ball control offense, especially when he will be starting Dalton or a rookie QB. Chark would be WR1 there but also demand the most attention of that offense. He needs to play with an elite QB or play second fiddle to someone. He is not a consistently beat a double team WR, IMO.
When I think of Chark I think of a WR that is a Marvin Jones tier WR (tier not type). Very good #2.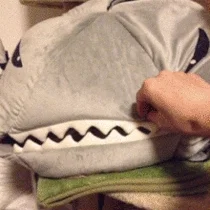 Not sure how you define that, but I don't think anyone will ever have 20 straight years of excellence like that… The Chiefs are about as close as we're going to get. Appeared in 3 out of the last 4 SBs, winning 2, best QB in the game and still only 27 years old… The only question really is how long Andy wants to keep coaching. I could see him hanging it up in the next 4-5 years after 2-3 more SBs. A 10-12 year dynasty is 100% in the cards for KC.
In Detroit, Chark will get single coverage, safeties worried about stopping the run game and a QB he has a rapport with… If he's looking for another 1 year deal at this point, Detroit is his best option IMO
And Mahomes doesn't seem to be giving the Chiefs the Brady discount.
I fish, therefore I am…Rene Descarpes
Carolina signed Thielan… rumors are they are attempting to sign Chark too. Or his agent is trying to drum up interest in Carolina to drive up the Lions offer. Not sure obviously. But with Adam gone you gotta feel the Chark decision should come soon.
I feel like with each passing day Charks value slips just a bit
Strong contract structure for Thielen, but I'm sure Chark was/is looking for more.
True today, and it's definitely top 10 over the next few years, but in years 6 to 10 of that deal his salary will be very reasonable.
That's more than I thought he'd get. He's trending downwards in his career. Might have a bit left in the tank.
I think Chark would be crazy not to take a similar deal to that.
I hope Chark comes back He already counts 6 mil dead cap. Even for year we can push some of that into next season. Not sure its legal but give him 16 mil cancel out the 6 dead cap an add again two void years
No way I'm a WR doing a prove it deal with Carolina and whoever they have at QB.
Tough spot for Chark. Lions have a legitimate offense that he's been productive in. He stays healthy I see no reason he can't put up 1000yds in 17 games in Detroit.