It's the blue kool-aide. It's like percocet, HGH and happiness all mixed into one.
It's like a perky set… wait what?
Hope the healing comes quick and easy.
Speaking of perky set, its Elvira's birthday today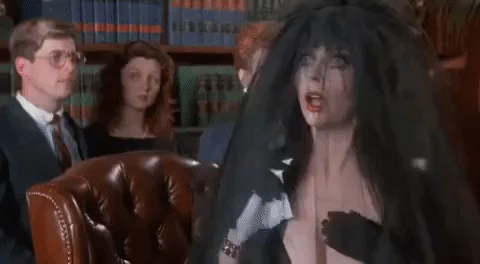 Just look at the downtime as good fantasy research time. LOL
Hope you recover quickly. Don't live in pain if you can get surgery to correct it. I did it for years.