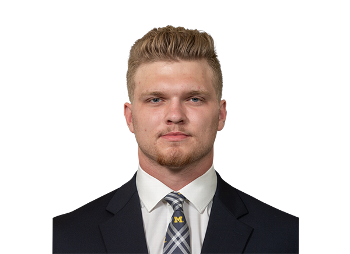 The Lions ran the card up there and just got the best player in the draft.
Never can I recall such a tailor made pick for a team.
LFG!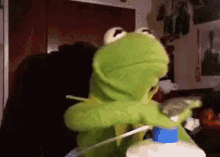 I think I'm going to cry!
#1 talent, #2 pick.
I love it!
Charles Rogers. (Sorry someone had to say it… )
Kneecap biter at it's finest! Luv it!
Did we just win the draft already?
A+ draft already. Crazy the Jags passed on him
Kudos to Holmes and Campbell … they kept the smokescreen up to the last possible second. Dave Birkett was tweeting "I'm hearing rumors of Thibodeaux" on the red carpet like 10 minutes ago!
I am fine with this. Excited about it. He's going to be a leader. Can I get my 97 jersey yet?
Aidan receiving the phone call from Brad: NFL on Twitter: "The moment Aidan Hutchinson found out he was staying home
@aidanhutch97 @Lions
: 2022 #NFLDraft on NFLN/ESPN/ABC https://t.co/5zHYq4S0zN" / Twitter
True true, recency bias though
He was on the phone with Brad before Jags pick was even announced. Safe to say he was #1 on our board.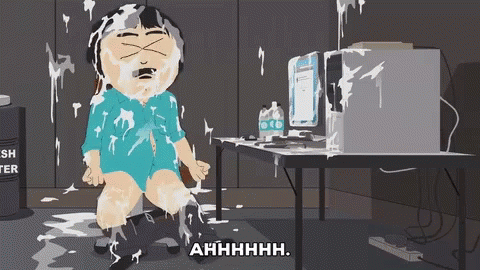 Awesome! It is really nice to actually have the right player taken by the Lions.
I have never been happier about a Lion's draft pick, excited about Hutch! Now to get my jersey!