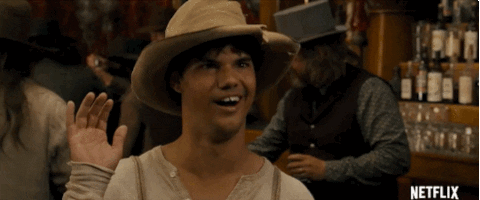 I love GG being added. Gives the team flexibility here
Does anyone know what his injury was last year? I know there offense was horrible last year. I know Sean Payton likes big bull dozer Gs that can set a pocket and he values them very highly. Glasgow was a better fit for a zone blocking scheme. I think GG is a better fit for our scheme than big V.
Ankle injury if I remember right
Same as Chark, snapped his ankle late in the 2021 season. Struggled in 2022, hopefully it's fully healed by now.
I'm just not excited about this signing like everyone else is. I didn't see how much was guaranteed If this means we give Big V his walking papers then I'm all for it. I would not want Big V even if he is fully healthy. He is ok as a pass blocker at G but not RT. He limits the run blocking schemes that were so successful last year. GG is actually a better fit than Big V for our offense.
I think its a red flag when a 6'-6" 300 lbs man can't walk on a snapped ankle. Seems like he should have been able to grind thru it. Show some GRIT!
I like the move. At worst you have some veteran depth on the interior and some solid insurance if Vaitai doesn't recover from injury.
He played close to 1000 snaps last year so it looks like the ankle injury from the year before isn't an issue.
Brad Holmes looks a real savvy operator with every passing transaction. A really solid FA so far, no eye watering deals handed out and a lot of really solid players added up pump up the middle class of our roster.
Has also positioned himself very well heading into the draft.
Yes, but know that I'm all over Awosika like white on rice, like Cap on Barnes, like exhaustion on Carter at pro day.
I think he has that value in a weak interior oline class especially, but I'm "hoping" the lack of winning the underwear olympics, and the mid to late first round CB run that's likely to happen pushes him down.
I like Smitz as well and I think he proved his worth at the senior bowl practices. If I was looking for a center to convert to G I would start with Joe Tippman from Wisconsin. I think Smitz looks like a ten year starter at C for somebody. Tippman is almost a clone of Glasgow in the way he plays but he probably has a little stronger base.
I'll check him out. I just think there is a lot to be said for players who can play all three positions at a high level. It gives you a lot of protection if injuries hit. I think if Centers are big enough, then it's a much easier transition, than trying to get a Guard to play Center. See Stenberg.
So we got one 6'6 - 300 lb with a bad foot and another 6'6 330 pounder with a bad back, can we combine the 2 into 1 player.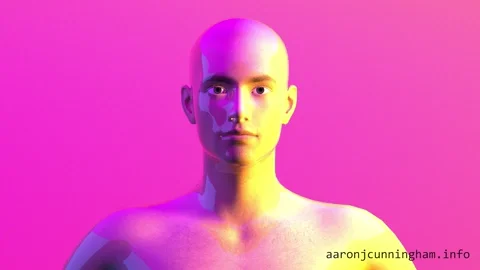 Rookie I hope!
I think you have to get a Guard by the 2nd round this year if you want an immediate starter
If Big V stays, he's the swing backup.
I don't think they're doing him dirty. I think they're letting him heal and collect a pay check.